Skip to Content
Why Choose Rocky's Pawn Shop
Rocky's Pawn Shop is one of the most reputable pawnbrokers in the Valley area. We offer six locations for our customers' convenience. With over 20 years of experience in the pawnbroker business, you can be confident in our services.
Privacy is key within our industry and you can trust that all transactions are handled in a confidential manner and that your information will not be released to any third party under any circumstances. You don't need to worry about the safety of your items when you use them as collateral either. We provided safe storage for all items. All six of our locations are equipped with top of the line security.
We also sell retail goods at discount rates. Choose from high-quality and tested electronics, musical instruments, jewelry, diamonds and more. Plus, the purchase is backed by a 10-day return policy for the best in customer satisfaction.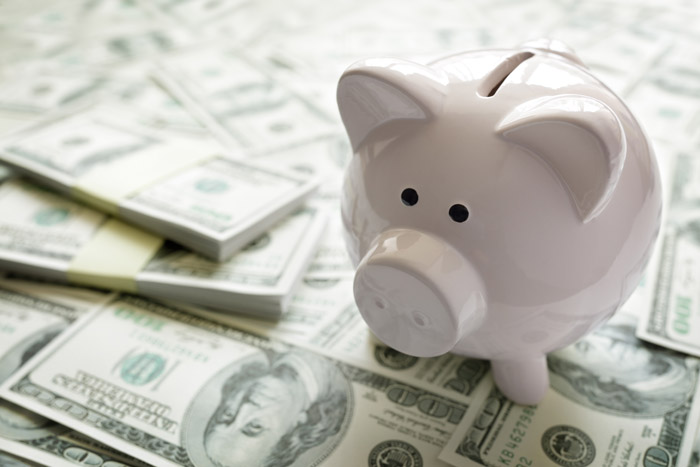 Variety of Options and Services from Rocky's Pawn Shop
Rocky's Pawn Shop buys, sells and loans on a range of items including jewelry, gold, silver, electronics, tools, vehicles and more. Simply give us a call if you have any questions on items not mentioned and we will assist over the phone. This way you won't have to haul things around all day. We offer approval times that range from five to twenty minutes. We promise to never take up a great deal of your busy day. You will get back to business within the lunch hour!
About the Buying Process
Rocky's Pawn Shop allows owners to sell a range of non-jewelry items for cash. Get paid for electronics, tools, instruments, and more. We balance the purchase price based on the current used sale value and then take into consideration the MSRP prices. We will offer the most competitive prices without wait times or lengthy application processes. We want to get money in your pocket today! The item's condition will likewise be evaluated to help determine a fair rate. Here is how it works:
Bring items of value to Rocky's Pawn Shop
An estimator values the goods based on standard practices
The owner agrees with Rocky's at a price for which to sell the item
The seller gets paid in cash
Our expert staff uses a 10x jeweler's loupe to help when evaluating seller's diamonds. Precious metals are also analyzed based on standard procedures examining the type of metal, whether gold, silver, or platinum. If you decide to sell your jewelry directly to us we will pay up to 90% of the current precious metal prices on the market.
Loans from Rocky's Pawn Shop
Has your bad credit ruined previous opportunities to get a loan? At Rocky's Pawn Shop there's no need to worry about a bad score. Since it's not required, we choose not to run one. Our only prerequisites are collateral and an official I.D. when you choose to sell with us at one of our six convenient locations. We have shops in Indio, Palm Desert, Palm Springs, Cathedral City, Beaumont and Yucca Valley for you to sell, purchase and get a loan.
We are the home of the 1% loan rate. We understand that small emergencies happen from time to time. That is why we want to offer an easy option for our customers and get them the help they need right away. As long as you pay the loan off within the 30 days you are only charged 1% on the total loan amount. We can also cash your check right away and offer cash on the spot for collateral provided.
Stop in Today to Get a Consultation on Your Items to Sell or Pawn.