Skip to Content
Rocky's Will Pay You Cash
Did you know that you can sell your stuff, rather than pawn it at Rocky's? Rocky' buys items like gold, silver, electronics and more – for the best prices in town.
Do you have valuable items that are sitting at home – and gathering dust? Whatever your motive for selling, Rocky's Pawn Shop offers the best prices for a number of valuables.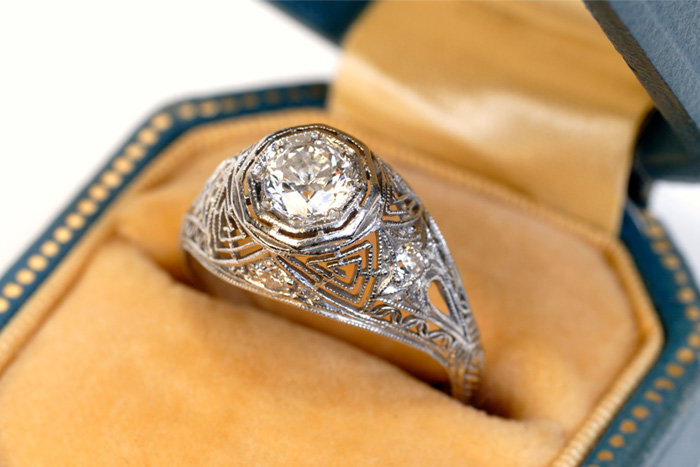 We Offer:
Fair prices to customers based on market estimates.
Instant cash for items sold to Rocky's Pawn Shop. There's no hassle, and no wait time.
Pawn services should you want to retain your item. Get a 1% interest rate within the first 30 days.
Experienced and friendly staff. Get serviced in a timely and professional manner.
Items stored in the attic or basement could be worth thousands. Come into one of our six Rocky's Pawn locations. We buy a wide variety of items – not just one niche alone.
If you're short on cash, and low on time, raise funds fast – with items already owned.
Stop in Today to Get a Consultation on Your Items to Sell or Pawn.