Skip to Content
Rocky's Has the Best Selection of Products at Amazing Prices!
You never know what you may find at Rocky's Pawn Shop!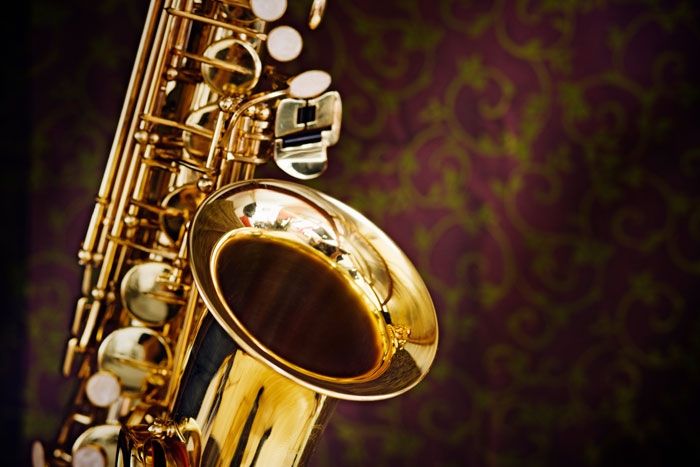 Features
Enjoy quality products at steep discounts
A wide selection of products
A quality assurance check on all merchandise
10-day return policy
Layaway programs for 10% down
Six locations to shop in
Negotiable prices
Save even more during one of Rocky's famous sales
What We Sell
Jewelry – Find sophisticated pieces set in gold, silver, and platinum. Choose from rings, earrings, necklaces, bracelets and more. Our products don't last long – so opt for layaway if you see a piece that's a must-have.
Electronics – Shop iPads, tablets, desktops, laptops, televisions, stereo systems and more before they're gone.
Diamonds – Buy engagement rings or one-of-a-kind heirloom pieces. Our wide selection of diamonds help you tie the knot or seal the deal – without breaking the budget.
Musical Instruments – Discount prices are like music to your ears for guitars, keyboards, drums, flutes, and other popular instruments. Get the instrument your child needs for band at a great price.
Tools – Get the tools of the trade for business, or handyman tools for home – without investing too much upfront.
Gaming Systems – Shop for Wii, X-Box, PlayStation and many other popular gaming systems to keep you and friends entertained at home. Don't pay retail prices when these items are available at Rocky's for far less.
Stop in Today to Get a Consultation on Your Items to Sell or Pawn.