Skip to Content
Bring Your Designer Handbags to Rocky's Pawn Shop
If you are looking to get rid of some of your old designer handbags, Rocky's Pawn Shop is the place to sell them. We offer the most amount of cash and will beat offer shops quotes. If you're in a tough spot financially, you can pawn your designer handbag for financial assistance. Once you're able to repay the loan you can regain ownership. You will only pay 1% interest if you are able to complete payments in 30 days.
You can also use your old designer handbags to help buy newer ones. Visit one of our six convenient locations to shop around for handbags from the industry's top-rated producers. All our designer handbags are backed by our 100& authentication process.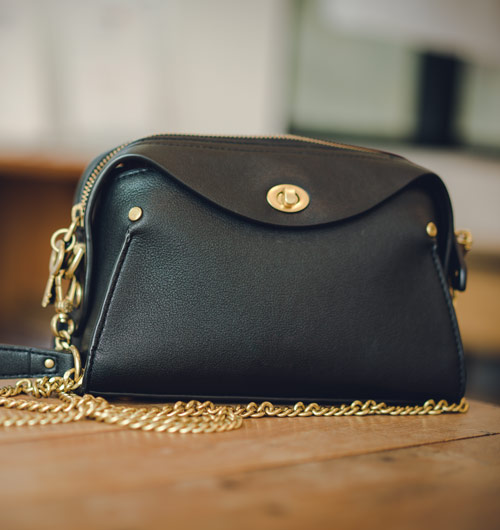 Rocky's Advantage
Pawn or sell your designer handbags without having to wait for a meeting time with a Craigslist contact or a PayPal payment. This is a great option for when unexpected financial responsibilities arise, and you're short on savings. We get cash to you fast. Here are some of the other advantages Rocky's Pawn Shop offers:
Get top dollar for your designer handbags. Compare our quotes to others in the locale.
Benefit from accurate authentication by Rocky's certified personnel.
Rocky's Pawn Shop buys gold in all conditions including items that may be damaged.
We've been in business for more than 20 Years. Our customers trust us.
Select from six locations in the Palm Springs area for added convenience.
Need cash but don't want to give up ownership? You should check out our pawn services. Get loans based on collateral for your new or old designer handbags. Come in today or schedule a consultation for authentication and get the cash you need now!
Stop in Today to Get a Consultation on Your Items to Sell or Pawn.