Skip to Content
No Safety Net? No Problem.
While most individuals prefer to sell cars on their own, and for the most amount, there are occasions where customers are so cash-strapped, selling vehicles for cash – on-the-spot, is the only option for getting out of a bad situation.
Need to pay a bill, take care of an emergency, or are in a bind financially? Don't take a wait-and-see approach. Release cash value on items owned through Rocky's Pawn Shop.
At Rocky's Pawn Shop, we've helped thousands of customers get back on their feet through loans and sales. It's no different from pawning cars. The beauty, however, is that customers are able to secure a loan instead of giving up ownership entirely, and for a little amount.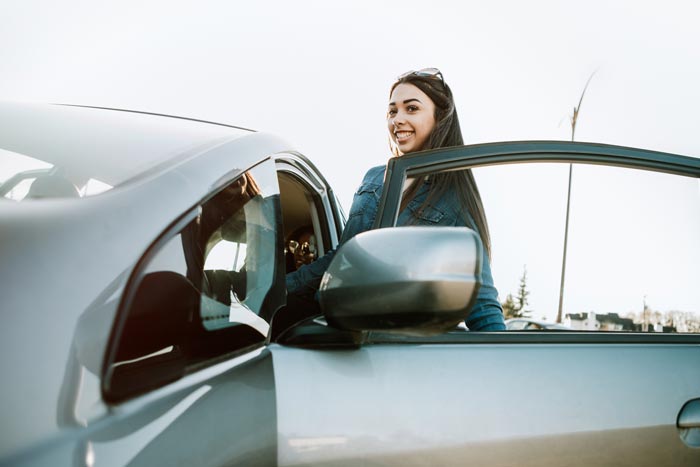 Here's How We Help:
Get a cash loan based on the blue book values on autos
Pay only 1% interest on 30-day loans
Pay off in 30 days with interest, and the car is yours to keep
Get up to 4 months to pay with standard pawn rates in CA
Pay interest on the loan after 4 months to get an extension
Get funds quickly – we pay in minutes
Use your car as a vehicle to dig yourself out of a hole – fast. While the options do exist to sell a car independently and for higher prices, we provide fast cash when you need it. Pawning vehicles is better than a payday or title loan with high interest rates.
With the 1% interest plan for 30 days, these rates are comparatively cheaper than standard title loans in town. Don't believe us? Shop around.
What You Need
An ID – An officially issued government identification such as a driver's license or passport.
Age – customers will need to prove they're 18 years or older.
A Title – bring the title of the vehicle with you.
The Vehicle – we loan on all types of vehicles depending on the mileage, year, and condition.
What You Don't Need
No credit is needed
No proof of income is required
No credit reports are filed
If you're cash-strapped and need to sell fast, come to Rocky's Pawn Shop to get the best dollar amount for items you own, including vehicles.
Stop in Today to Get a Consultation on Your Items to Sell or Pawn.