Skip to Content
Sell My Electronics
Consumer-electronicsGet cash for electronics like iPads, TVs, computers, tablets and more at Rocky's Pawn Shop. Our advantage is that you get same-day cash for electronics.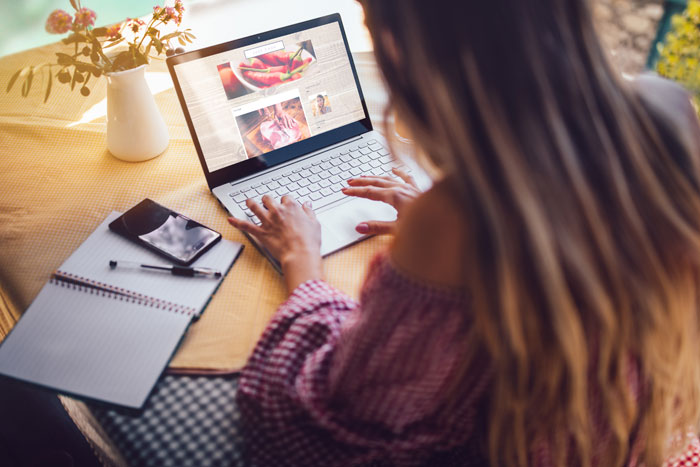 Features:
Faster than eBay and Craigslist
Cash paid – instantly
Competitive pricing on items
Opt for loans instead of final sales
Rocky's Pawn Shop studies the age, condition, and current MSRP prices in order to determine pricing. We accept a wide range of electronics and brand names.
Current Electronics We Buy
iPods and iPads – bring in hot-ticket Apple brand electronics, and get the highest prices
Gaming Systems – like X-Box One, PlayStation 4 and more
Digital Cameras and Camcorders – be sure to store pictures and videos before selling
Laptop Computers – current operating systems in good resellable condition
Flatscreen Tv's – need to upsize or downsize? Bring yours in to Rocky's
DVDs & Blue Rays – are also popular electronics pawned and sold at Rocky's
What Are My Alternatives?
Pawn your iPad, Bose AirWave radio, or other electronics, without having to wait on a meeting time with a Craigslist contact or a Paypal payment. This is a great option for when urgent payments are needed, and you're short on savings. Need cash but don't want to give up ownership? Check out our pawn services. Get loans based on collateral on electronics, jewelry, tools, and other items.
Stop in Today to Get a Consultation on Your Items to Sell or Pawn.