Skip to Content
Layaway Sales
Rocky's layaway program provides a great alternative to make payment arrangements on items you've always longed for, but can't afford right away. Pay as little as 10% down to secure items that catch your eye. There's no need to worry about meeting expensive monthly payments… Minimum payments are $10 per month to keep the layaway program active.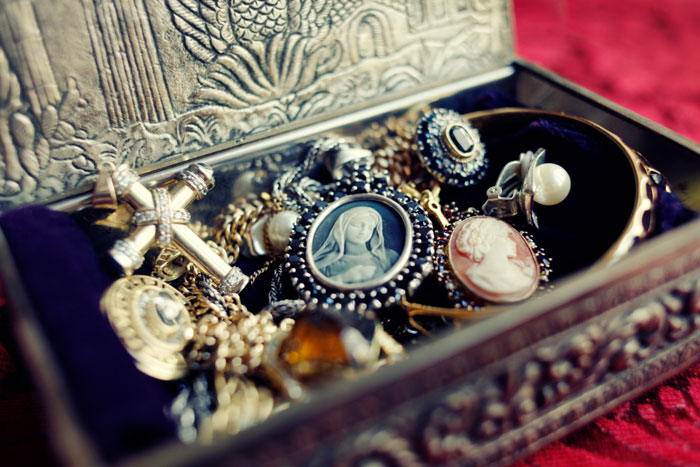 We Offer
Affordable services for everyday folks who are seeking loans
Popular items at steep discounts
Great purchase plans with our layaway program
Benefits Of Our Layaway Program
Steep discounts available on jewelry, electronics, tools, vehicles and more
10 for 10 – pay 10% down, and minimum of $10 per month for a range of products
No Credit Check – there's no credit check or income proof required to secure items of interest
No time limit to paying off layaway
No Added Fees – means the same price applies until the item has been paid off in full
Who We've Helped
Pricey Diamonds – Never imagined buying a diamond due to the expensive price tag? Get a diamond engagement ring for a soul mate with affordable terms. If you've been turned down at other retailers, don't worry, our layaway program is as simple as making a 10% down payment.
Invest in Jewelry – pay little-by-little – until it's paid, for items you want, but can't afford in full.
Bargain Hunters – We keep our stores well-stocked, and every day you'll find something new. Get motivated and start the process today, whether you need a new stereo for the house or a drill for work.
Stop in Today to Get a Consultation on Your Items to Sell or Pawn.