Skip to Content
Sell My Tools
Need to find a place to sell tools sitting at home or in a garage? Give us the tools, and we'll finish the job – of paying cash.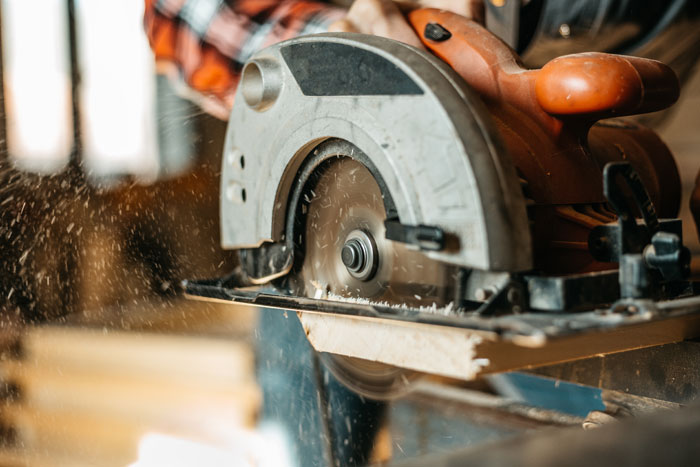 How Prices Are Determined
We consider two factors when calculating the value of the tool:
The Condition – The condition of the tool will affect pricing. While there's some leeway to earn a lot of cash for broken jewelry, a tool's selling price will be largely affected by how well-maintained it is.
The Current Retail Value – we conduct a quick, yet detailed check of the MSRP prices of the tool.
Tools We Buy
Power tools from brands like Ridgid, Dewalt, Makita, Bosch and more
Air tools like air compressors, buffers, jack hammers, grinders and more
Small and large tools for the home and for business
Tools of trade, that are used in construction and other industries
Mechanic tools that aid in fixing and maintaining cars
Hand tools including corded and cordless varieties
Going out of Business?
Instead of liquidating tools, get fair rates at Rocky's Pawn Shop. Speak to a representative to learn more. Whether tools were used professionally or for handyman work at home, it doesn't matter. Don't wait for days on end for a sale on eBay or Craigslist. We buy tools on the spot.
Sell tools that were gifted, tools used industrially, and tools no longer used. There's no need to find a cash buyer – we're your source. Rocky's Pawn Shop pays in minutes, not days for tools and other items of value.
Stop in Today to Get a Consultation on Your Items to Sell or Pawn.